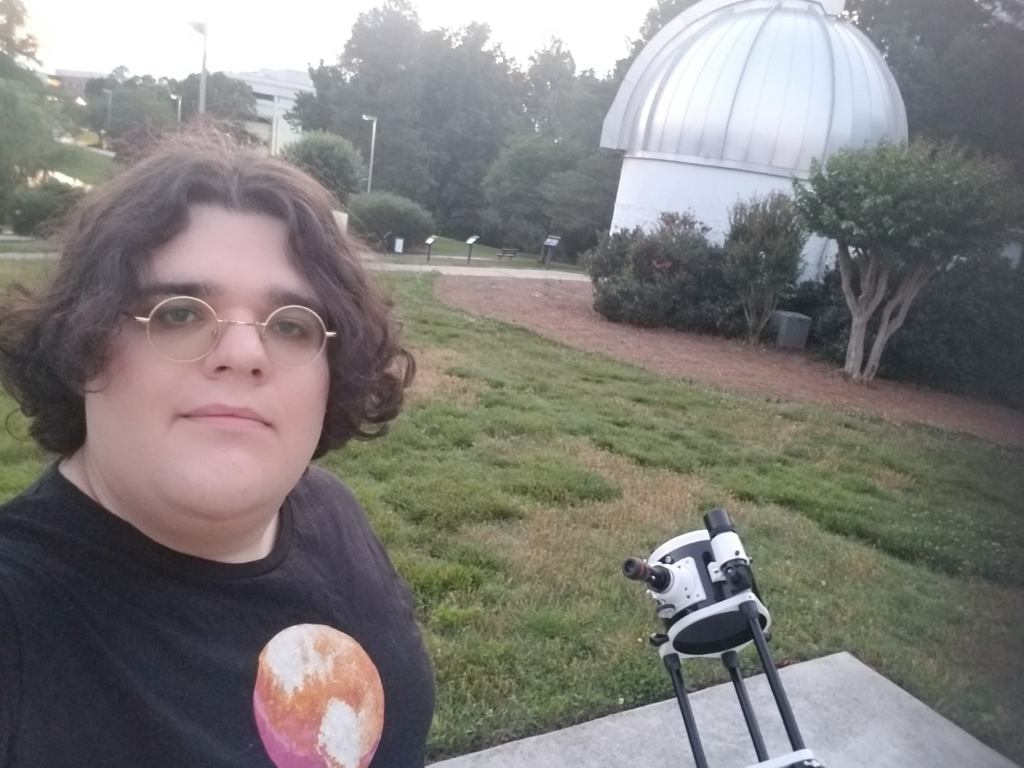 Gregoria Brannon
Main contributor, expertness in telescopes
Gregoria Brannon is an amateur astronomer and observatory host in North Carolina.
She started observing at 16 with a hand-me-down Bushnell Voyager 4.5×100 reflector. At 17, she joined the GTCC Stellar Society as vice president and began volunteering at GTCC's Cline Observatory. In 2017, she took an observational astronomy class to formally learn amateur astronomy and to become certified to operate the 24" CDK, becoming an assistant host. She volunteers every clear Friday night that the Observatory is open, and usually shows guests the wonders of the night sky using 8" dobsonian telescopes.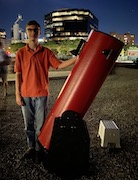 Zane Landers
Contributor, expertness in telescopes
Zane Landers is an amateur astronomer and home telescope maker from Connecticut.
Zane has been featured in publications such as Time, National Geographic, The Guardian, etc. The most upvoted post, with 215K votes, in the Space subreddit is about Zane who built his own 14.7″ dobsonian at his home. He has authored many review pieces for sites like CloudyNights and TelescopicWatch. Over the years, Zane has owned over 180 different telescopes from nearly every manufacturer and model, and his telescope recommendations have been read by millions and is now an inspiration to many.