Welcome to AstronomySource, your online resource for professionally written astronomy guides and resources for choosing equipment. Due to the abundance of available options and the overly technical nature of many guides, finding the appropriate astronomy equipment has always been difficult. We also want to assist you once you purchase an instrument, because the search doesn't stop there.
Our objective is to cut through the clutter of incorrect information and bad advice that may be found on even the most well-known astronomy-related websites. For everyone interested in learning more about astronomy, we provide thorough, trustworthy, and, most importantly, sincere and unbiased guidance, information, and in-depth telescope reviews.
Why Trust Astronomy Source?
1. Independent & Unbiased
For the telescopes we review, we adhere to a strict rating system, and we never accept payment to somehow sway our evaluations. All of the opinions in our review guides are based on the author's professional experience. The creation of review content is not subject to any financial restrictions. Read more here about how we generate revenue.
2. Genuine Astronomy Experts
To ensure that all information on Astronomy Source is of high quality and worth reading, we only allow true enthusiasts to contribute. All of our writers have spent hundreds of hours stargazing with their telescopes, not just for the purpose of writing reviews and guides but as a hobby. Our astronomy experts team developed every step of our comprehensive review process.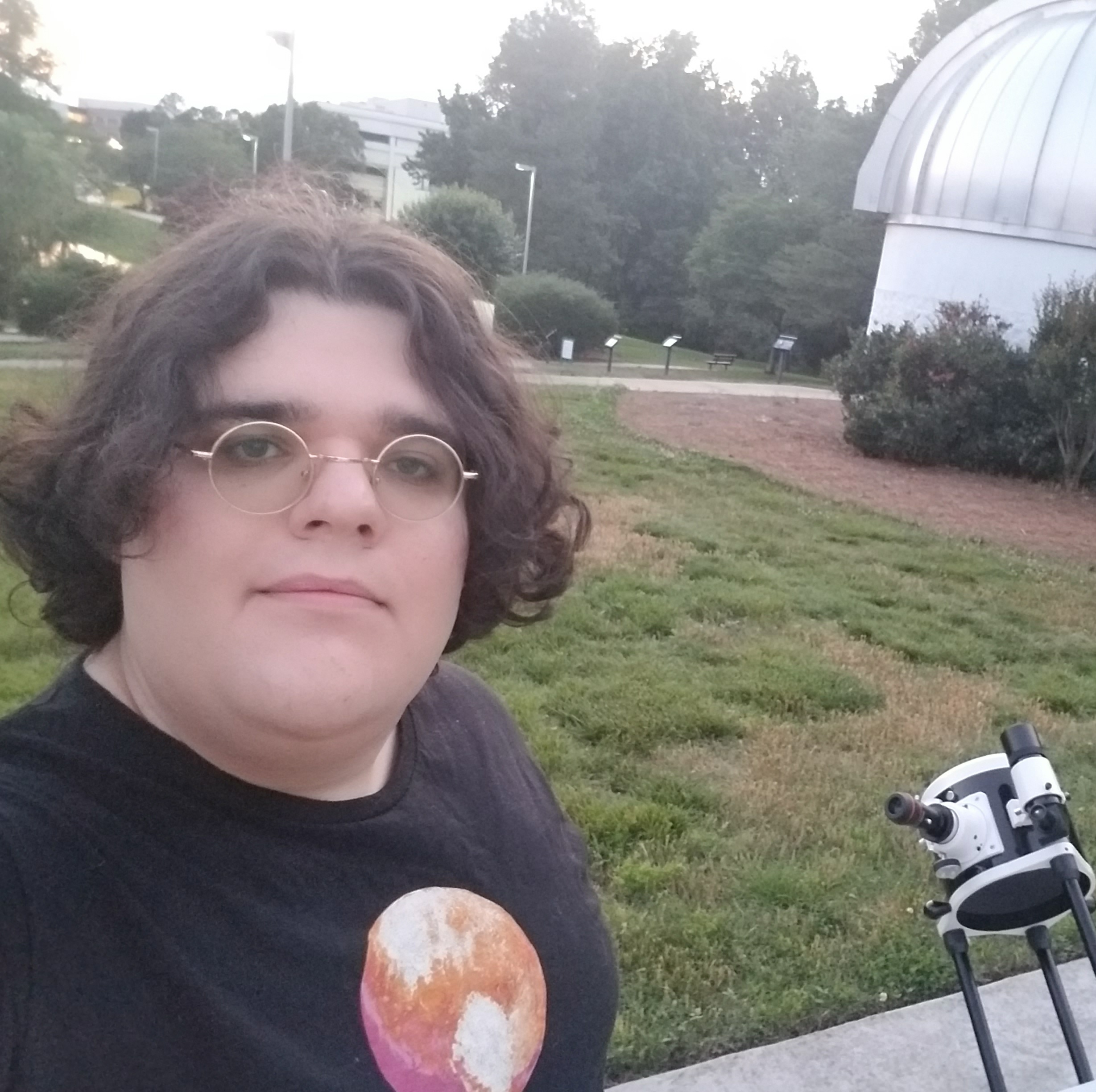 Luna Gregoria
Main Contributor

Zane Landers
Contributor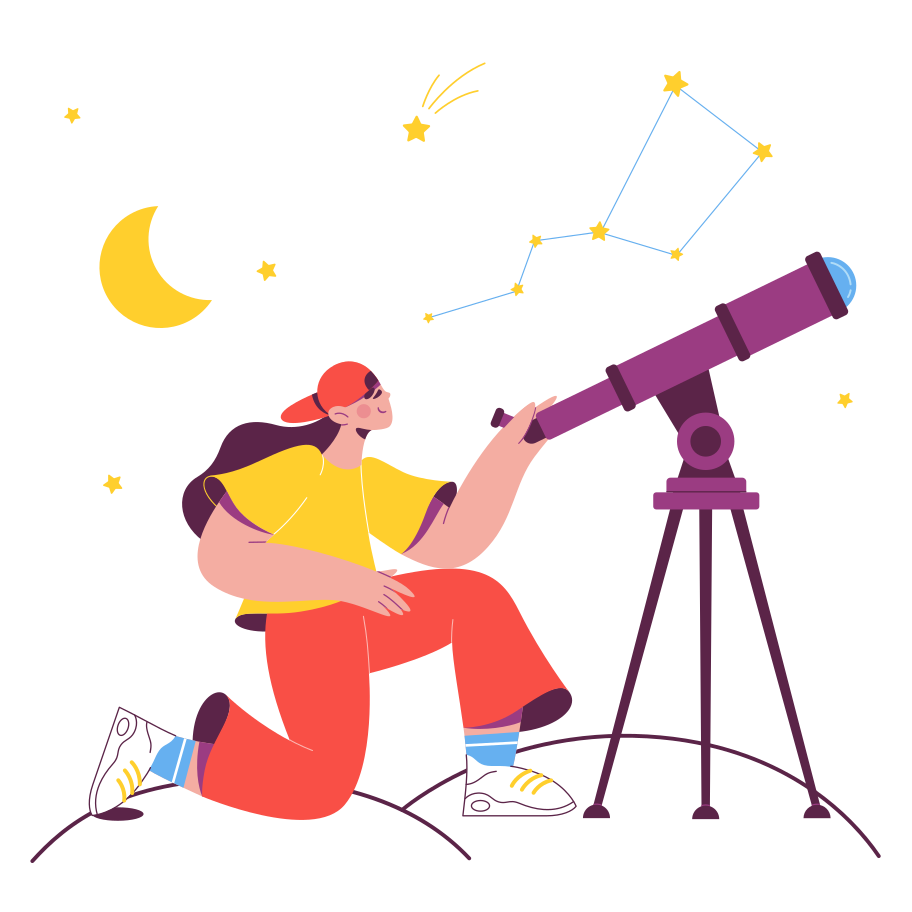 3. Our Thirst To Help
We've observed a number of Google-ranked websites with phoney experts and arbitrary advice that doesn't even reflect general consensus. We want to give these sites less space on search results pages so that real readers can get accurate and honest thoughts and advice that won't kill their interest in the hobby.